Since I am from Montpellier — I've taken this opportunity to show you some of my favorite spots as well as photography skills. This will be a work in process as the city is endless in exploration.
Salin Aigues-Mortes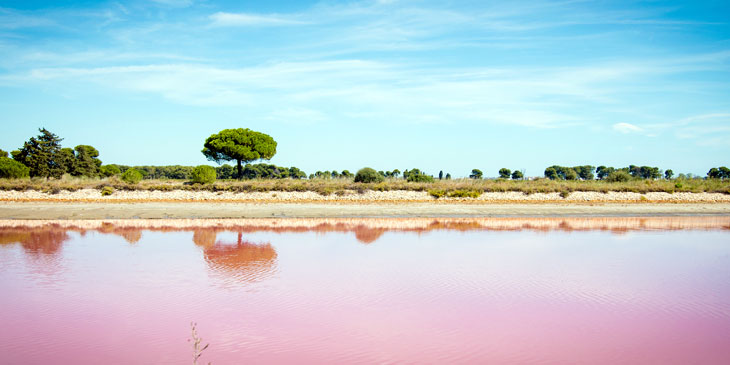 Located in Aigues-Mortes, a short drive from Montpellier and one of my favorite places to relax. Here you can absorb the pink sea, a massively beautiful salt marsh. What's special about this place is that you can see pink flamingos who have inhabited the environment. This is the tranquillité of South France in the true sense of the word.
Montpellier Cathedral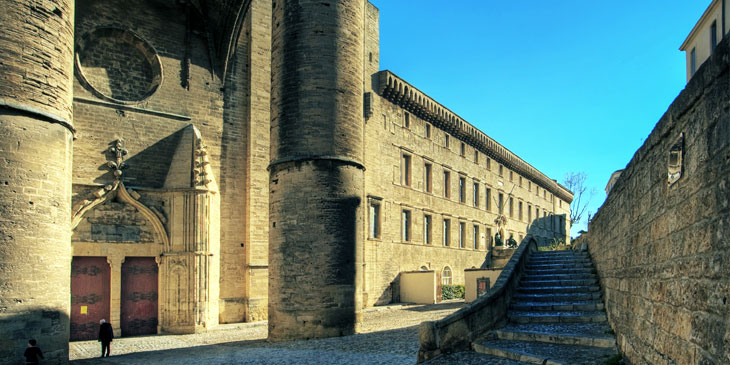 This Roman Catholic cathedral has an amazing exterior. Making the surroundings of the old city perfect for walks and even, a bit of soul searching. Rebuilt in the 17th century, it has retained it's beauty which contributes to the intact ambience of the place.
Antigone Quarter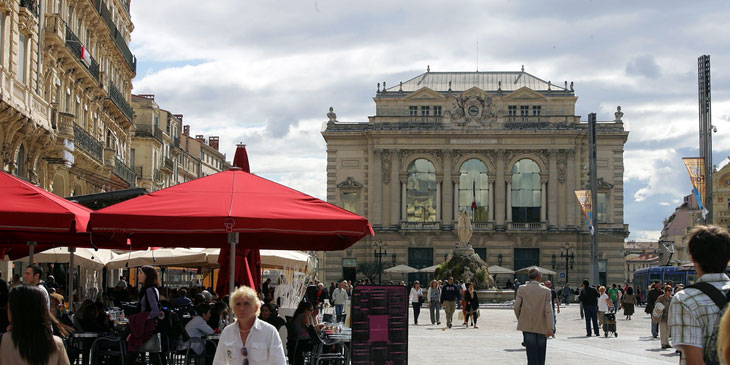 The Antigone Quarter is a square in the center of the city's heart, teeming with life. To catch the original Montpellier vibes, this is the place to go especially during the day. My favorite event is the farmers market where local food producers flock from all over the province to sell tasty vegetables and high quality cheese products.